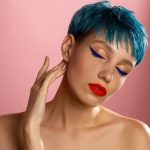 Top Ten Pixie Haircut Ideas
Today's girls are like to stay up with trends, in this case, they prefer the short haircut than to the long haircut it has become a common thing. If you are a girl with little boyish activities and want to look fashionable women then you can try very short pixie haircuts. Inside the pixie, there are so many haircuts to try but you can able to pick the one that suits you only after knowing the types of pixie haircut.
Below is some of the pixie haircut.
Feathered pixie
The featured pixie has unsymmetrical ends and this pixie haircut goes well with both long and short hair perfectly. The additional benefit of having it with short hair is when you leave them to grow longer there its original asymmetrical cut will remain as it is and gives you an interesting edge.
Classy Pixie
If you are looking to have the short pixie haircut there it is preferable to have a classy pixie, then to having the pixie simply you can add charms to it through trendy hair color like platinum or silver blondes.
Two-tone pixie
Age is just a number there are no restrictions for coloring your hair but if you are a professional one there you can look to have the two-tone pixie haircut. This pixie cut makes you look stylish at the same time gives you a professional look.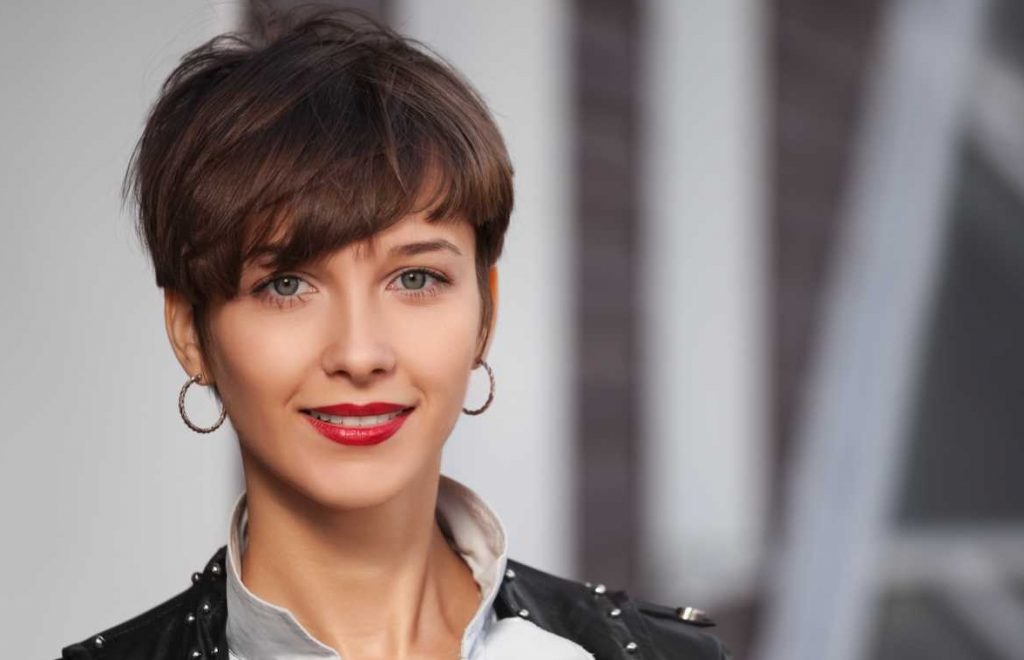 Shaggy pixie
In case, you are having the haircut to encourage the growth of your hair here you can go with the shaggy pixie cut. In the shaggy cut, you will be having long hair in the front and short hair at back, so you can color them according to your wish.
Balayage Pixie
A tapered pixie haircut gives you a good platform for experimenting with different shades of blondes. You can try this haircut with long disconnected layers with a soft line.
Choppy pixie
If you are the one who loves to try different haircuts then this choppy pixie is a perfect option for you to try which portraits you with a tomboyish look.
Razor cut pixie
The razor cut pixie type is not like the other pixie cut it shows you differently, but to have a perfect razor cut you require the little experienced hairstylist.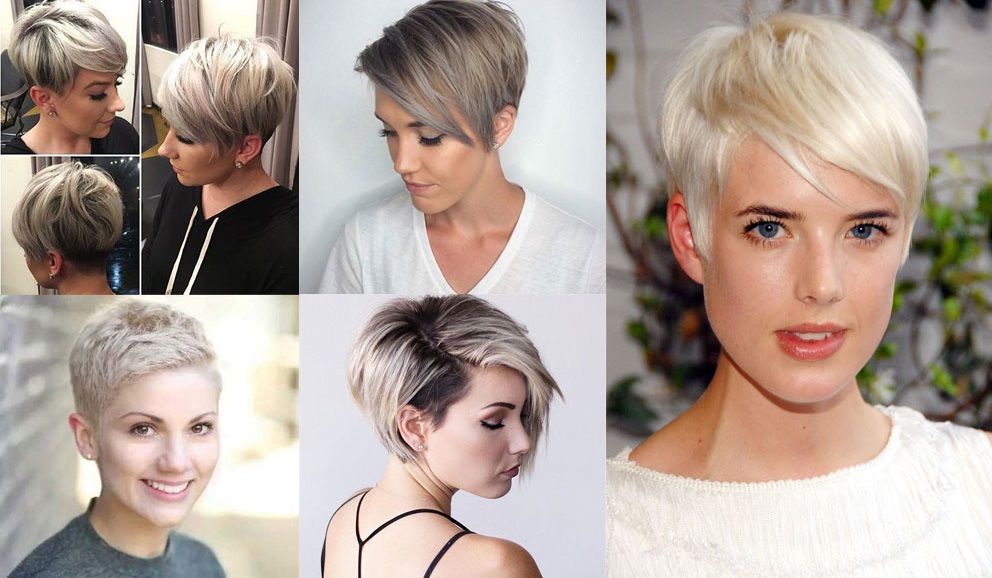 Pixie wedges
Pixie wedges are popularizing pixie haircuts in recent days and while you have it you have the top and sides of a pixie with longer hairs that add volume to your hair.
Edgy pixie cut
The edgy pixie cut is a natural combo with the asymmetrical fringes and undercuts. To stay unique with this haircut you can prefer any of the trendy hair colors.
Asian pixie
This pixie is different from others; they are thicker and straighter than others are. The experienced hairstylist helps you with having it.
Final words
Here are the top ten very short pixie haircut ideas to try, if you are thinking of having a pixie you can prefer any one of the above.